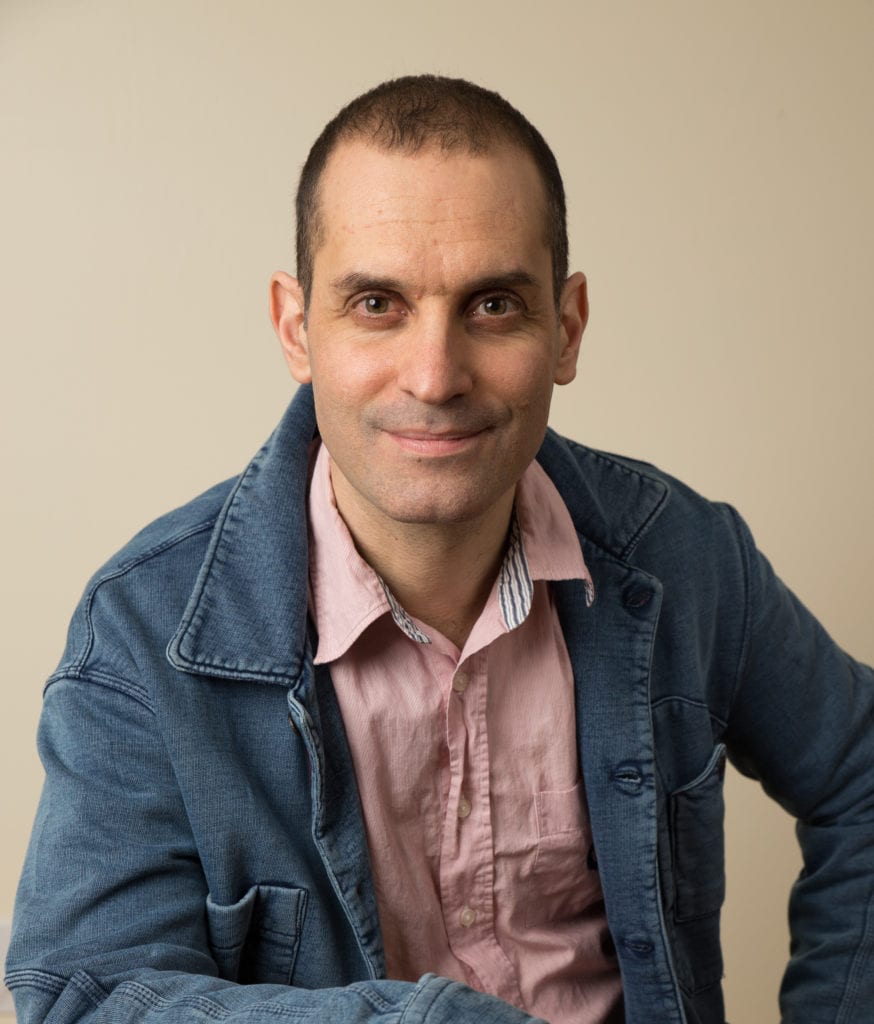 Mehmet Yaygin,
M.C.P., R.C.C.
After finishing my degree in business, I spent a decade working for the corporate world. I had a job and a salary and a position that made everybody happy but me. It took me a bankruptcy to change my direction and get into the field that I am passionate about, psychology. I understand very well the consequences of the daily grind of work and relationships and obligations. I am familiar with stress, depression, and anxiety not only in a professional context but a personal level as well. 
I obtained my graduate degree in psychology in BC and have worked here ever since. My experience comprises working in residential treatment facilities where I have seen addictive behaviors and Employee Assistance Programs where I worked with couples and individuals with a variety of problems.
My approach to Therapy
My approach to therapy is holistic. What this means to me is that everybody's story is unique and multilayered. I see experience as the result of how you feel in many aspects of your life. How accomplished do you feel in your career? How satisfied are you with your sex life? How honest can you be with your family? With your friends? How do you cope with stress and anxiety? Do you feel connected to your experience and desires?
It is often "anxiety" that brings clients to our offices, but underneath this are many aspects of life that might need attention, such as grief and loss, childhood trauma and disruption, unfulfilled desires, loneliness, addictions, to name a few. Understanding how all aspects your life are contributing is the first step to making changes.
Somatic Psychology:
When something is too much or too intense or too sudden, our nervous system goes into a state of shock. Then the survival part of the brain wakes up and bypasses the thinking/logical brain to take control of the ship. That is when our behaviour and our cognition "don't make sense". Somatic psychology studies the mechanics of this process that takes place in our bodies & brains and aims to help clients learn efficient ways of regulating their nervous systems.
Family Systems:
We are all born into a family with no memory of where we come from. In that system, people think and act and treat each other a certain way. We start learning specific ways of thinking & behaving in order to get the approval of the members of the family so that we can belong to that system. This is how we get programmed to behave in the world. Once we leave our nests, we still continue to behave the same way we are programmed. Family systems studies the mechanics of that behaviour formation and aims to help clients define themselves in an intelligent, autonomous manner in the adult world. Our couple relationships are arenas where much of the unresolved issues of our family systems get played out – often in painful ways.