Professional Consult Session
The Sober Truth:
Effective Couples Therapy with Addicted Partners
Thank you for signing up for the Professional Consult Session webinar with Sue Diamond Potts!
Date: Thursday, August 9 from 6pm – 7:30 pm Pacific.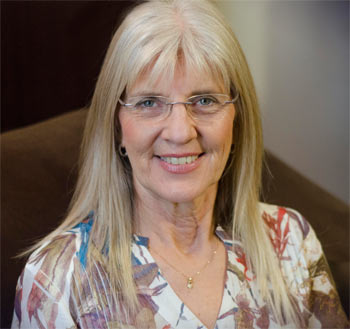 We'll also send you an email with this login information.
In this group, you will be able to work directly with Sue Diamond Potts – expert addictions specialist – to discuss challenging situations you're facing in your practice.
Sue will share her experiences with these difficult couples, sharing the interventions she has found most effective. This will be a dynamic, interactive group.
To make the most of your time, come prepared with questions or short transcripts describing challenges you are facing in your couples work with addicted partners.
Email sue@goodlifetherapy.ca if you wish to discuss a case on the call and it will be addressed on a first come, first serve basis.
We look forward to seeing you in the Professional Consult Session webinar!