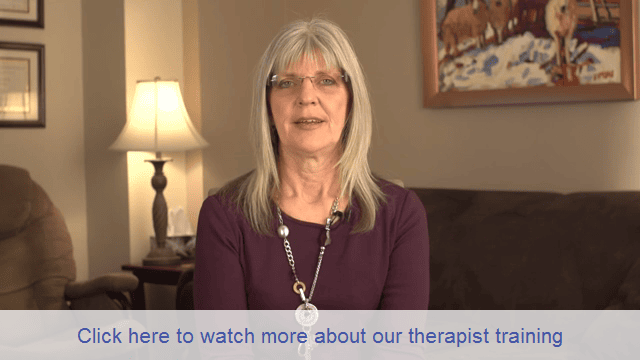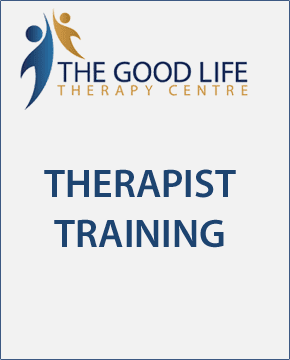 Or, you may want…
Supervision in the Bader-Pearson Developmental Model
Figuring out how to be the best and most effective couples therapist is an ongoing process. I have found in my own practice that as soon as I master one type of presenting problem, another, more complicated issue arises. It takes courage as a therapist to be willing to put your doubts and missteps out there for others to see. By having a trusted group of peers who are experiencing similar struggles can make it seem a whole lot less risky.
Our supervision group is open to suggestions from members about topics and themes that are of interest. Members may want to learn more about a certain developmental approach or want a deeper understanding of the integration of attachment theory, differentiation theory and the latest neuro-scientific findings. To learn more about this group, go to the Level 2/Advanced Supervision page and learn more.  Or click below to join now (or get on the waiting list if registration is closed).
Or, you may want individual one-on-one supervision for some of your toughest couples.  This can be provided from my office in downtown Vancouver or via Vsee or telephone.  Please call our office at the number below or email to set up an appointment.
I am committed to helping you know what gaps you can fill so that you continue to feel ever more confident in your work with couples.
"Thanks a million for a great supervision session! I learned a lot. My whole disposition with the client was different after that. It was a challenging session for sure, but it went so much better. I was very grateful for all the feedback you gave me." _ Nicole McCleod, RCC.
If you have any questions please do not hesitate to call 604-682-1484 or email admin@goodlifetherapy.ca
I look forward to working together and supporting your effectiveness as a couples therapist.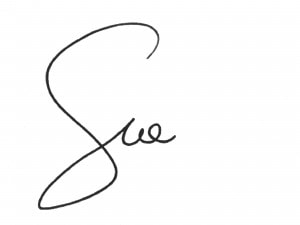 About the Trainer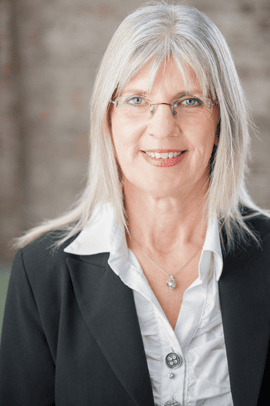 Sue Diamond, M.A., is the Founder and Director of The Good Life Therapy Centre and is an experienced therapist with more than 25 years in the field. She first trained with Drs Bader and Pearson in 1994-95 and has for the past several years been actively involved in Ellyn's online training and personal consult group. She has also been selected by Dr. Bader to assist with her training program by teaching on-line, answering blog questions and providing supervision to therapists in the program. She is passionate about this work and is committed to sharing this model with other therapists in the Vancouver area in order to enhance their skills and confidence in working with couples and to build a referral network of developmental couples therapists.