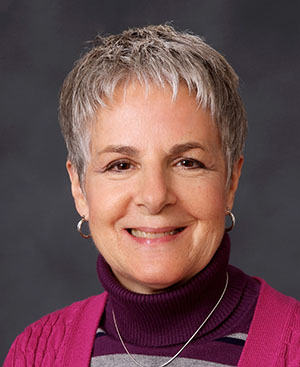 My parents wanted the best for their kids, but trauma, depression and alcohol abuse undermined their efforts.  I swore I wouldn't follow the same path, but I did.  My parents' unhealthy ways of coping with trauma became my own, until I found skilled counsellors who helped me learn healthier ways…
Addiction, Trauma & Mental Health
Substance and behavioral (sex, food, etc.) addictions develop as a way of coping with underlying issues such as trauma, anxiety, depression, grief, and chronic pain. In order to recover from addiction these problems also need to be addressed, in a safe and supportive environment. My first fully safe and healthy relationship was with a counsellor. In my 20+ years as an Addictions and Trauma Counsellor, it has been a privilege to "pay it forward" with others.
Couples and Family Counselling
(Private counselling and/or psycho-educational groups)
It's important for each person in any relationship to learn to thrive as an individual, if the relationship itself is to thrive.
Understanding the true nature of addiction helps on every level: the science; current research; the stages of recovery and what alcoholics/addicts and their loved ones can expect as the various stages of recovery unfold. Learn how to support rather than enable. Relevant for process addictions as well.
Areas of Therapeutic Focus: Addiction; Trauma/PTSD; Anxiety & Depression; Couples Therapy, Grief; Chronic Pain; LGBTQ2
Professional Accreditation includes:
M.A., Counselling Psychology (UBC, 1997)
Registered Clinical Counsellor, #2007
Advanced Clinical Training in Addictions & Mental Health (Justice Institute)
Aboriginal Cultural Competency (PHSA)
EMDR Certification, Levels I & II (M Wilensky, Vancouver)
Advanced Group Training (UBC & BC School of Professional Psychology)