Client Resources
---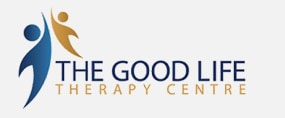 Understanding Addiction
Get a basic overview of what you should know about addiction for clients and therapists.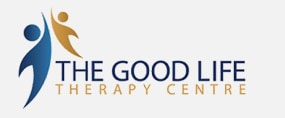 Addiction and Relationships
Understand how addiction impacts relationships and why it's important to treat.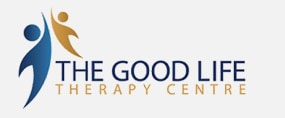 Attachment Styles
Attachment styles are formed early in life and get played out in adult relationships. Knowing your attachment style can be helpful.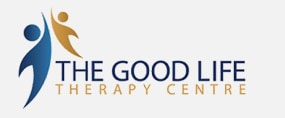 Developmental Couples Therapy
How to Help Distressed and Disconnected Couples Be More Grown Up in Relationships.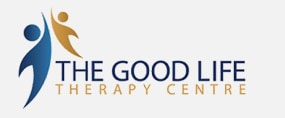 Integrating Addiction Treatment in Developmental Couples Therapy
Expert's Step-by-Step Guide to Assess and Treat Addiction in Couples Therapy.