I hope that reading our website has helped you have a clear sense of how and why counselling is a smart decision for you or your relationship. We look forward to discussing your current counselling needs and how we can help you move towards a more fulfilled life.
Schedule an initial consultation to learn how you can have the life you are longing for.
You may phone or email us and all contact is confidential and will be answered promptly.
Our office is located in downtown Vancouver and is easily accessible from both the sky train and sea bus stations.
Addresses
635-470 Granville Street (@ Pender St.) Vancouver, B.C. V6C 1V5
101-1037 West Broadway, Vancouver, BC V6H 1E3
Or please fill out this form and we will get in touch with you shortly.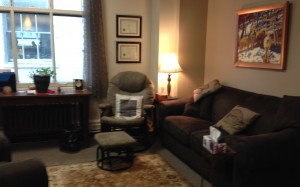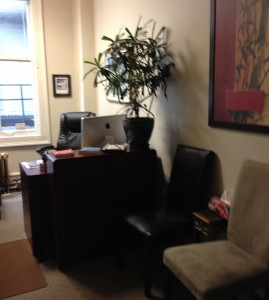 We look forward to hearing from you.
Internet and email communication may not be secure. If you have communicated with us by email, we consider that we have your authority and direction to communicate with you by email.