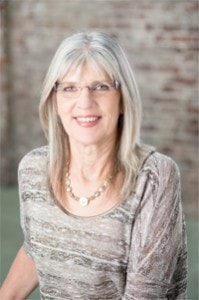 FREE: Make Sure You're Working Smarter,
Not Harder,
With Relationship Clients
Download and Read This 7-Page Guide Today!
If you do the below, you're working too hard:
You follow when you should be leading.
You get swept up in finger-pointing.
You do all the heavy lifting.
Get these effective tools for free when you submit your name and email on the right.